Push Across Cayman 2015
In 2014, we decided to move Push Across Cayman to February 2015, and make February the month each year for our annual campaign. In 2015, Ryan, Aaron, and Brian, were joined by Paralympians Tatyana McFadden and Susanna Scaroni. The athletes did an amazing job, and had enough energy following the Push to go for a dive before a celebration dinner that evening.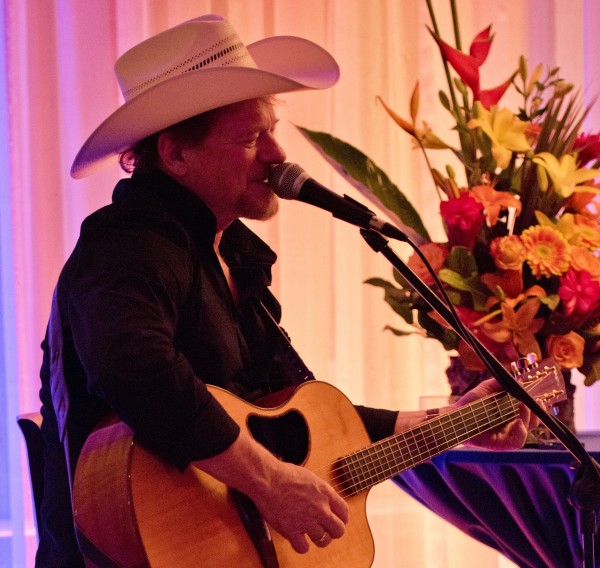 We were very fortunate to have Grammy Award winning singer/songwriter Paul Overstreet join us at our dinner, and deliver an outstanding performance everyone enjoyed. Many thanks, Paul, for making our event a lot of fun!
Many thanks to our event sponsor, DART, as well as Pinnacle Media. Also, thanks to the Royal Cayman Islands Police for our police escort, and the Cayman Islands Red Cross for providing support.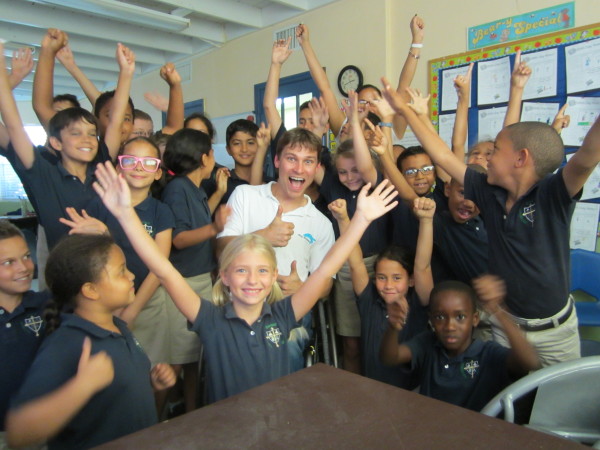 In the week leading up to the Push Across Cayman, our athletes visited schools in Cayman to talk with students about their accomplishments, overcoming challenges, and the upcoming event. The students were thrilled to meet the athletes, asked lots of good questions, and enjoyed the opportunity to join in photos. The school presentations are a lot of fun, and support our desire to build awareness for the potential of all persons with disabilities.
Many of the students were in Camana Bay to greet the athletes at the end of the Push, and for those who chose to participate in the Bike Rodeo, there was an opportunity to take a victory lap with the athletes around the Cayman Islands International School.