Push Across Cayman 2016
NOTE: We hosted four, successful Push Across Cayman (PAC) events and are grateful for the support provided by our athletes. Following our PAC in 2016, we decided to pursue different kinds of events, all linked to our desire to promote disability awareness in Cayman.
---
Fourth Annual Push Across Cayman


When: Sunday, February 21, 2016
Where: Camana Bay
Start: 6:00am Finish: Noon
What: An annual event to celebrate all persons with disabilities.
---
Our Fourth Annual Push Across Cayman was a great success! While it was Ryan's fourth Push Across Cayman, it was the first for Stay-Focused alumnae Mary Kate Callahan and Arielle Rausin. Thanks, in part, to favorable conditions for pushing (not too hot, no rain, and a manageable headwind), our three athletes completed the "Push" in six hours and were greeted at the Finish Line by our largest crowd to date.
Early start: 6:00 am
Great Finish: Noon
Many of the kids we met during school visits in the week leading up to the "Push" greeted the athletes at the Finish Line, and those who decorated their bikes or scooters joined Ryan, Mary Kate, and Arielle for a short victory lap.
This year, for the first time, we brought additional racing chairs to Cayman and allowed kids to try them out. Stay-Focused alumna Jill Moore and Board member Gregg Chalmers were on hand to assist.
Ryan, Mary Kate, and Arielle visited eight schools in the week leading up to the "Push" and spoke to hundreds of students. The schools visited included: Cayman Prep (Primary and HS), CIS, Clifton Hunter High School, George Town Primary, Hope Academy, MTBS, and Red Bay Primary.
At Hope Academy, the students presented Stay-Focused with a $150 donation in support of its programs as part of its Civics Day commitment. Thank you students of Hope Academy!
The evening before the "Push," Grammy Award winning singer/songwriter Paul Overstreet and fellow singer/songwriter Mike Loudermilk did an outstanding job entertaining our guests at a fund-raising dinner at Ortanique in Camana Bay.
Jill Moore auctioned off two Executive Chef dinners donated by Ragazzi and Luca restaurants – Thanks Andi! Mary Kate and Arielle spoke to our guests about their first Push Across Cayman experience.
---
Many thanks to all our supporters and sponsors for making our Fourth Annual Push Across Cayman a great success. We especially want to thank our event sponsor, DART, for its generous support for each of the last four years. And Pinnacle Media for its ongoing support as our media partner.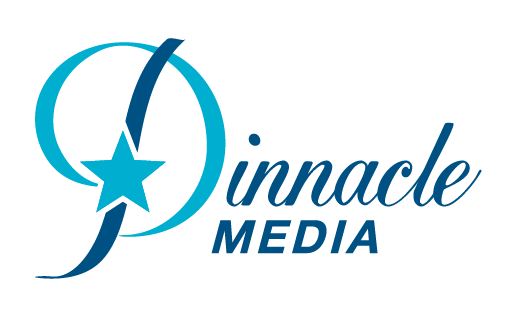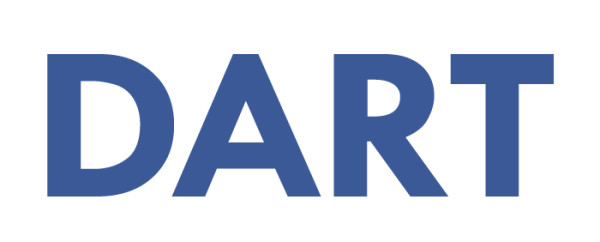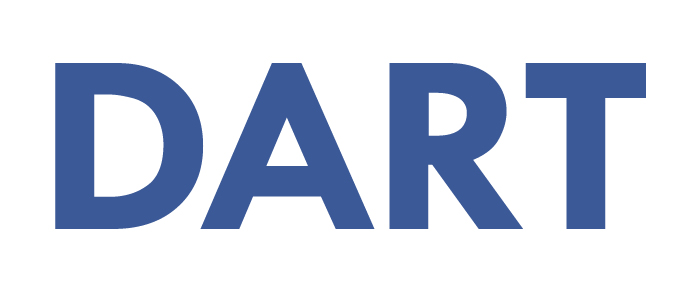 ---
Also, many thanks to our route partners, the Royal Cayman Islands Police for providing our police escort (thanks PCs Tahal and Chung!), and the enthusiastic team from the Cayman Islands Red Cross.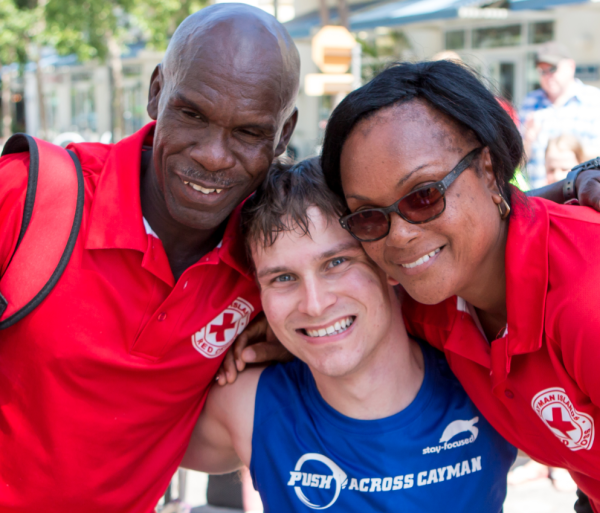 And all those who supported us (in alphabetical order): Calypso, Car City, Casanova, Cayman27, Fountainhead, Genesis Trust & Corporate Services, GreenlightRE, Luca, Marriott, Monograms, Ritz-Carlton, Sunset Divers, and Z99.
---
Push Across Cayman 2016 TV Coverage – Cayman27
Original Piece: http:www.Cayman27.ky?s=push+across+cayman
---
Cayman Compass, Friday, February 18, 2016.
Many thanks to our good friends at Pinnacle Media for their ongoing sponsorship of our Push Across Cayman.
---
Here's the link to the route the athletes pushed on Sunday, February 21, 2016.
http://www.walkjogrun.net/routes/current_route.cfm?rid=E74CE09F-BC64-7463-214DCB100BC09D58&success=1