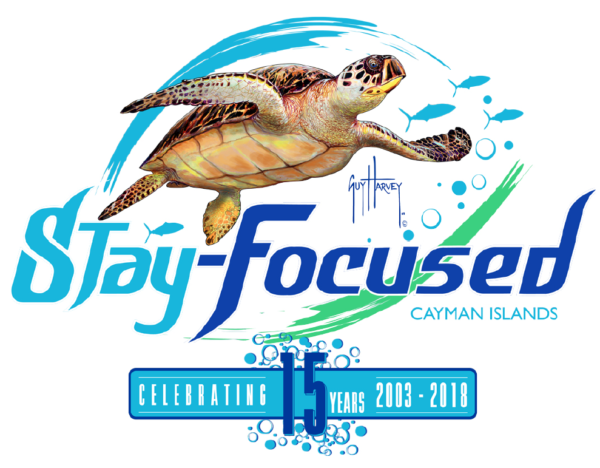 ---
Sponsor-A-Diver 2020
a new Stay-Focused initiative
---
Stay-Focused Update (May 2020)
Based on conversations with Stay-Focused board members, coaches, doctors, and our major sponsors in Cayman, we realize we will not be able to run our programs this summer. Having run programs consecutively for 16 years, this is both disappointing and disheartening, as we were all looking forward to a fun summer, certifying first-time divers and welcoming back our reunion divers. We will miss our time having meals together, exploring the underwater world, and relaxing with friends. But we will be back in one year's time, so for now, we wish all you and your families good health.
In the months ahead, we build on the success you have helped us achieve and prepare for our return to Cayman next year. We will keep you up-to-date on our activities and progress with emails, social media posts, and here on our website.
We are all in this together … Be well, remain strong, and stay focused!
We empower teens with disabilities through SCUBA certification and leadership development programs
From the moment they enter the water, Stay-Focused participants experience a world without limitations. For most participants, SCUBA diving offers a level of independence unattainable in their daily lives, providing freedom of movement without the help of adaptive equipment. Leadership development programs taught by a distinguished group of corporate and community leaders further encourage participants to translate this newfound freedom into their daily lives, giving them the confidence to pursue their greatest ambitions.
---
Photos and Video: In July/August 2018, we were fortunate to have the support of talented photographers/videographers whose images appear throughout our recently-updated website. Many thanks to Sean Crothers and Elly Wray (elly@ellywray.com), Richard Apple (ApplecorpsPhotography.com), and Jim Gates (info@bds.ky)