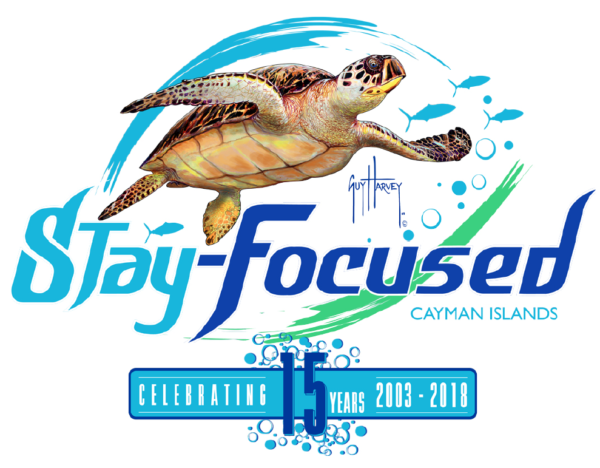 ---
2019 Program Dates
Reunion Program (1)
July 24 – 29, 2019
First-time Diver Program (1)
July 31 – August 6, 2019
First-time Diver Program (2)
August 8 – 14, 2019
Reunion Program (2)
August 16 – 21, 2019
---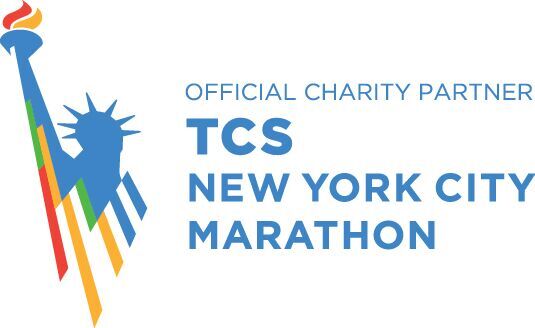 Please support Team Stay-Focused 2019.
We empower teens with disabilities through SCUBA certification and leadership development programs
From the moment they enter the water, Stay-Focused participants experience a world without limitations. For most participants, SCUBA diving offers a level of independence unattainable in their daily lives, providing freedom of movement without the help of adaptive equipment. Leadership development programs taught by a distinguished group of corporate and community leaders further encourage participants to translate this newfound freedom into their daily lives, giving them the confidence to pursue their greatest ambitions.
---
Photos and Video: In July/August 2018, we were fortunate to have the support of talented photographers/videographers whose images appear throughout our recently-updated website. Many thanks to Sean Crothers and Elly Wray (elly@ellywray.com), Richard Apple (ApplecorpsPhotography.com), and Jim Gates (info@bds.ky)