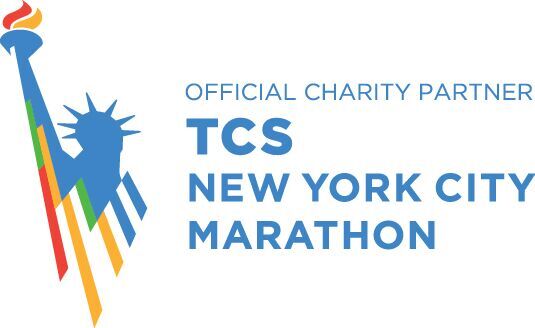 We are delighted we have received 10 bibs for this year's 2022 TCS New York City Marathon on Sunday, November 6th, and to be a Charity Partner for the fifth time. Building on the success of last year's Charity Partner Team that raised more than $60,000, we have set a goal of $65,000 for this year. All our runners have committed to raising at least $5,000. All funds raised will support our programs in Grand Cayman (Cayman Islands) in 2023.
To read the profiles of our runners and donate in support of Team Stay-Focused 2022, please visit our event page for this year's 2022 TCS New York City Marathon: https://stay-focused.org/2022-tcs-new-york-city-marathon/ The link to our fund-raising platform appears at the bottom of the page.
We empower teens with disabilities through SCUBA certification and leadership development programs
From the moment they enter the water, Stay-Focused participants experience a world without limitations. For most participants, SCUBA diving offers a level of independence unattainable in their daily lives, providing freedom of movement without the help of adaptive equipment. Leadership development programs taught by a distinguished group of corporate and community leaders further encourage participants to translate this newfound freedom into their daily lives, giving them the confidence to pursue their greatest ambitions.
---
Photos and Video: In July/August 2018, we were fortunate to have the support of talented photographers/videographers whose images appear throughout our recently-updated website. Many thanks to Sean Crothers and Elly Wray (elly@ellywray.com), Richard Apple (ApplecorpsPhotography.com), and Jim Gates (info@bds.ky)