Sponsors
Sponsors have played a big part in our success from the beginning, and we are grateful for their generous and ongoing support. Whether enabling us to run programs, or supporting our campaigns, our sponsors have made it possible for us to enhance the lives of the teens and young adults with disabilities who have participated in our programs.
---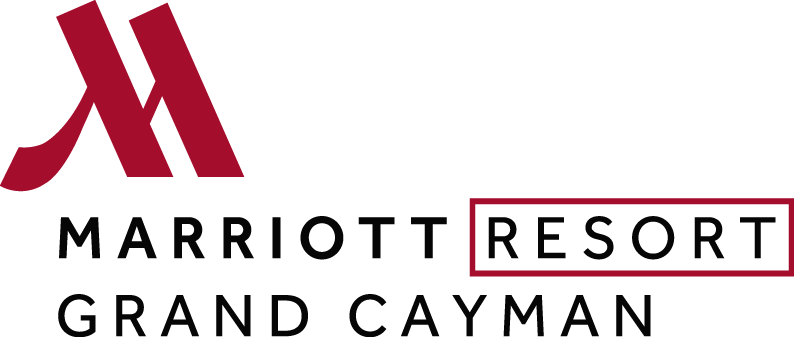 In Grand Cayman, where we run our programs, the Grand Cayman Marriott has been our host hotel for the past eight years. Everyone at the hotel embraces Stay-Focused, and the staff does an amazing job of making all our participants feel at home.
---

Red Sail Sports has been our diving operations partner since we ran our first program in 2004, and sponsors all aspects of our diving program. It's an understatement to say we couldn't have achieved our success without the support provided by Red Sail Sports.
---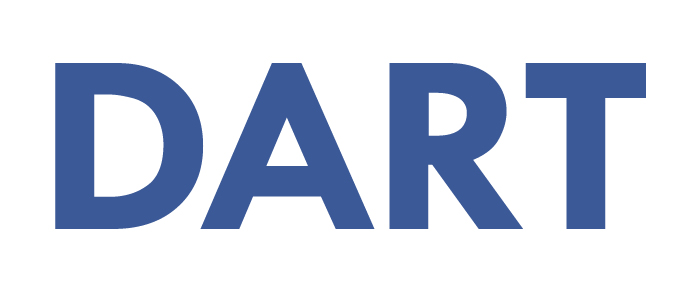 We are very grateful for DART's support of Push Across Cayman, our signature event, which takes place in February each year. DART also supports our leadership development programs, and ongoing activities.
---
We have benefitted tremendously from many sponsors, in Cayman and the US. We feel privileged to recognize them by including their logos in this section of our website.