2021 TCS New York City Marathon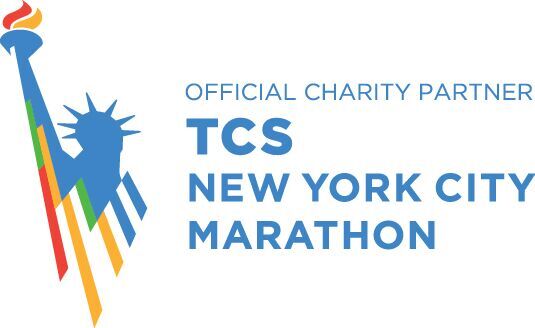 We are delighted to be a Charity Partner in this year's 50th Anniversary of the New York City Marathon on Sunday, November 7th, 2021, which is also the 20th Anniversary of the wheelchair category. We received five bibs for our "official" Charity Partner team, and these five runners will be joined by four runners who had registered to run in 2020. All our runners have committed to raising at least $5,000 in support of our programs next year, when we will look forward to returning to Cayman and celebrating the 19-year Anniversary of Stay-Focused.
Highlighted below are the members of Team Stay-Focused 2021. The TCS New York City Marathon has become our most successful annual fundraiser and our team fund-raising goal for this year is $60,000. We appreciate your support and trust you will donate in recognition of our runners who are committed to raising funds for our programs.
---
Our Runners
Rodney Brenneman

Hometown: Lancaster, PA

Reason for Running: My reason for running is simply because I can. As an orthopedic surgeon, the most common surgeries I perform are hip and knee replacements, and I thoroughly enjoy returning my patients to their activities. I tell my patients that I am running away from arthritis, but in reality I use running to clear my head, collect my thoughts, and keep my body healthy. My plan is to run until I can't, and if I can along the way to help those who cannot run themselves.

Running Mantra: "Don't just survive, Thrive!!​"

Ryan Chalmers

Hometown: Rochester, NY

Favorite Quote: "Do the best you can until you know better. Then when you know better, do better.​" – Maya Angelou

David Hough


Hometown: Rochester, NY


Reason for Running: I'm running because I believe all people have a God given right to being treated with dignity and Stay Focused is promoting that in a powerful way among individuals with disabilities.

Running Mantra: Don't puke!

Sam Hyatt


Hometown: Latham, NY

Favorite Quote: "Everything negative – pressure, challenges – is an opportunity for me to rise" – Kobe Bryant

Mike McDonald

Hometown: Grande Prairie, Alberta, Canada (I reside in the Cayman Islands)

Reason for Running: I am running for Stay-Focused. Having had the pleasure of working with Roger and Ryan since 2007, I look to do my part to ensure Stay-Focused's ongoing success by raising funds to assist with the 2022 summer programs.

Favorite Quote: "To give anything less than your best is to sacrifice the gift" – Pre

Casey O'Donnell


Hometown: Odessa, FL

Reason for Running: I am running the NYC Marathon because it is an excellent opportunity to support Stay-Focused, which I have enjoyed being a part of for many years.

Running Mantra: "I am Superman, and I can do anything".

Matt Petruccione

Hometown: Saratoga Springs (now living in NYC)

Reason for Running: In general, running provides a moment out of my day where I can be with myself and be present with my thoughts. Being able to do this in support of Stay-Focused, while helping them raise funds along the way makes running in this year's marathon that much more meaningful.

Running Mantra: "Run big, eat big"

Chris Weldon

Hometown: New York, NY

Reason for Running: My work is high intensity and requires extreme focus. My brain is drained at the end of the day. Running balances me and is a form of meditation. It fills my energy levels back up and gives me something to look forward to. The endurance helps me be a better father, husband and portfolio manager.

Favorite Quote: "Never, never, never give up" – Winston Churchill

Tom Weldon

Hometown: Grew up in Mineola, NY (live in Long Island City, NY)

Reason for Running: Running the 2021 NYC marathon is an amazing opportunity to celebrate the official comeback of one of the greatest cities in the world after a tough year and gives me an opportunity to support an excellent charity with an important mission to help an overlooked population in our community.

Favorite Quote: "Winners Never Quit and Quitters Never Win" – Vince Lombardi
---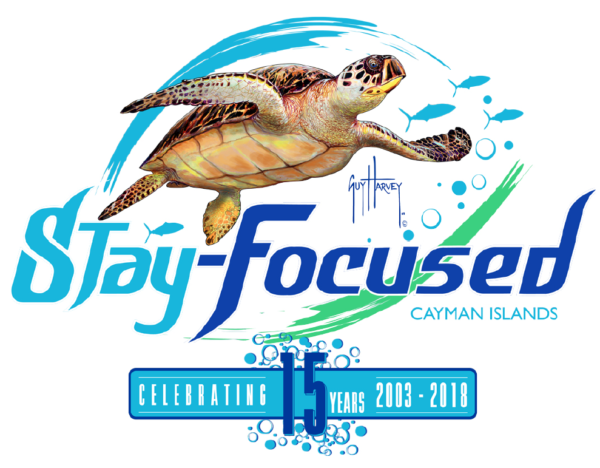 Donations
To make a donation in support of our runners and Stay-Focused, please visit…
https://fundraisers.hakuapp.com/teams/stay-focused?partner=06b399f8e6b5aae05da4