2021 TCS New York City Marathon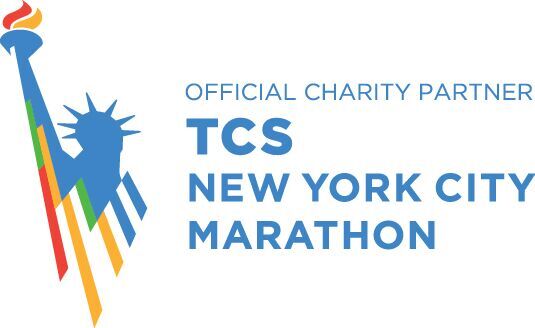 With the cancellation of the 2020 TCS New York City Marathon, we moved quickly to have the seven runners who had registered for our 10-member Charity Partner team approved for guaranteed entry in the New York City Marathon in one of the next three years. All our runners want to run next year, so, ideally, they will be offered their first choice, so we can keep our team intact for the 50th anniversary of the New York City Marathon and the 20th anniversary of the wheelchair category.
Highlighted below are the members of Team Stay-Focused. Our team fund-raising goal for 2021 will remain at $60,000, and we trust you will want to support our runners who are committed to raising funds in support of our programs for teens with disabilities.
---
Our Runners
Ryan Chalmers

Hometown: Rochester, NY

Favorite Quote: "Do the best you can until you know better. Then when you know better, do better.​" – Maya Angelou

Jamie Chalmers


Hometown: North Chili, NY


Reason for Running: Ten years ago, my doctor told me my blood sugar was borderline pre-diabetic. That was enough to get me up and out. That, coupled with my love for adventure, has driven me to push myself physically and spiritually through outdoor adventures with family and friends. My family was fortunate to take part in the Stay-Focused dive program in 2019. I'm excited (and nervous) to participate in the 2020 NYC Marathon to raise support and awareness for this special program.

Running Mantra: I can do all things through Christ who gives me strength

David Hough


Hometown: Rochester, NY


Reason for Running: I'm running because I believe all people have a God given right to being treated with dignity and Stay Focused is promoting that in a powerful way among individuals with disabilities.

Running Mantra: Don't puke!

Sam Hyatt


Hometown: Latham, NY

Favorite Quote: "Everything negative – pressure, challenges – is an opportunity for me to rise" – Kobe Bryant

Bernie Boldt


Hometown: Zionsville, IN

Casey O'Donnell


Hometown: Odessa, FL

Reason for Running: I am running the NYC Marathon because it is an excellent opportunity to support Stay-Focused, which I have enjoyed being a part of for many years.

Running Mantra: "I am Superman, and I can do anything".
---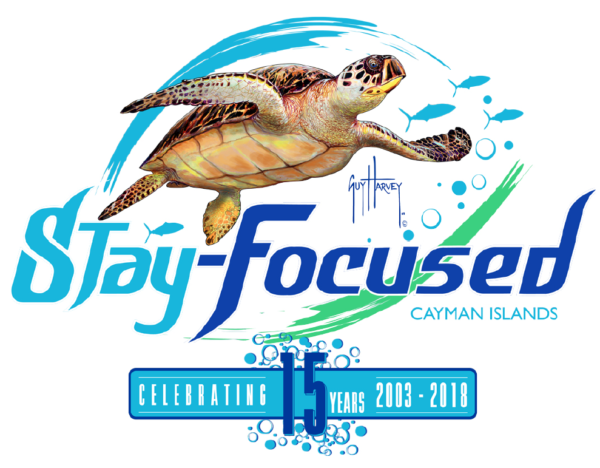 Donations
To make a donation in support of our runners and Stay-Focused, please…
Visit: www.charity.gofundme.com/o/en/campaign/team-stay-focused-2020-tcs-new-york-city-marathon