2023 TCS New York City Marathon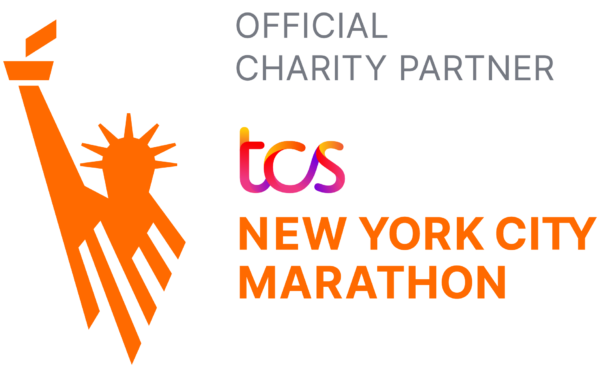 We are delighted we have received 10 BIBs for this year's 2023 TCS New York City Marathon on Sunday, November 5th, and to be a Charity Partner for the sixth time. We have set a team fund-raising goal of $62,500 and are confident we will surpass our goal. All our runners have committed to raising at least $5,000. All funds raised will support our programs in Grand Cayman (Cayman Islands) in 2024.
Highlighted below are the members of Team Stay-Focused 2023. The TCS New York City Marathon has become our most effective and successful annual fundraiser. We appreciate your support and trust you will donate in recognition of our runners who are committed to raising funds for our programs.
---
Our Runners
Breanna Barger

Hometown: Indianapolis, Indiana

Reason for Running: "I have been a runner my whole life, running cross country and track. Now, I've been offered the opportunity to run a full marathon in New York on November 5th on behalf of Stay Focused! I am so excited to be able to participate in this race for such an amazing cause!"


Joey Bylebyl

Hometown: Ithaca, NY

Reason for Running: "Marathon weekend is my favorite weekend in NYC because of how the city comes to gather; the positive energy is palpable. There's nothing like it. I've done it before and being able to run it again is a dream for me. Even more exciting is being able to do it in support of Stay-Focused."


Richard Clarke

Hometown: Portland, Jamaica

Reason for Running: "Running is my passion. I love running so much. If I miss one day during the week, I feel like I'm missing out on something important in my life. Running makes me happy and getting this opportunity to run this year in the New York City Marathon for Stay-Focused with support from The Westin Grand Cayman is a dream come true for me."


Martin Dolfi

Hometown: New York, NY

Reason for Running: "I'm running the New York City Marathon to support a cause close to my heart. The training and fundraising have given me the opportunity to make a difference in the world."

Matthew Forbes

Hometown: George Town, Cayman Islands

Reason for Running: "I'm 22 years old. Growing up I was always in love with running. I started off as a 100m/200m sprinter. It was not until after COVID when I developed a liking for distance running. I've run in the Cayman Islands Marathon twice – first as a member of a team and then the half Marathon. My goal is to complete the full marathon to show anything is possible once you put your mind to it and to continue on my marathon journey running for a cause."


Luis Guillen

Hometown: Santo Domingo, Dominican Republic

Reason for Running: "Personally, I run to feel empowered. I think it is common for everyone to play many roles in their lives (professional leaders, family members, friends, and role models), but sometimes feel we are not accomplishing our goals. I get so much satisfaction from setting a personal goal and conquering it every week, whether it is pace, distance, or anything that will take me further. Being fully aware of my body and its progress gives me a great sense of accomplishment, no matter what else is happening in my life. When I run, time stops for me, and I feel truly alive."


Lauren Neiswender

Hometown: Naperville, IL

Reason for Running: "I am running for Stay-Focused because I believe in the mission and vision of this organization. I am running for a cause that is bigger than myself knowing the money raised and the commitment to running this race will ultimately lead to an opportunity for high school students to have a life-changing experience with the Stay-Focused organization next summer!"


REY QUINTO III

Hometown: Olongapo City, Philippines

Reason for Running: "I recently participated in my first half marathon (December 2022) and let me tell you it was such a sublime experience. When I was presented with the opportunity to run my first full marathon in New York City there was no hesitation on my part. The excitement to run my first ever marathon in NYC is a dream, and to do so while supporting a nonprofit organization that helps teens with disabilities become certified in SCUBA diving is amazing. It fulfills my aspiration to complete a marathon but also gives me a sense of purpose … helping teens see the beauty of the ocean from a different perspective."


LYNDON WAITE JR.

Hometown: Bodden Town, Grand Cayman (Cayman Islands)

Reason for Running: "I started kickboxing in 2020 and added running to my training program … a few miles every day. I enjoy running, as it provides mental clarity and forces me to be disciplined. I also like keeping fit. I am looking forward to running my first full marathon in New York City in support of Stay-Focused on November 5th."


William Whitney

Hometown: New York, NY

Reason for Running: "For me, running used to be only necessary training for climbing and skiing, but in the past year I decided to focus on it as an objective in itself and made a goal of attempting some long trail runs in the northeast. When the opportunity came to run the NYC marathon this fall, I realized I had months of base training in the bank and there was no excuse not to give it a shot. And to do it for a great cause makes it even more special! Plus, I've never run a formal marathon before … so by definition, any finish in the NYC Marathon will be a PR!"

---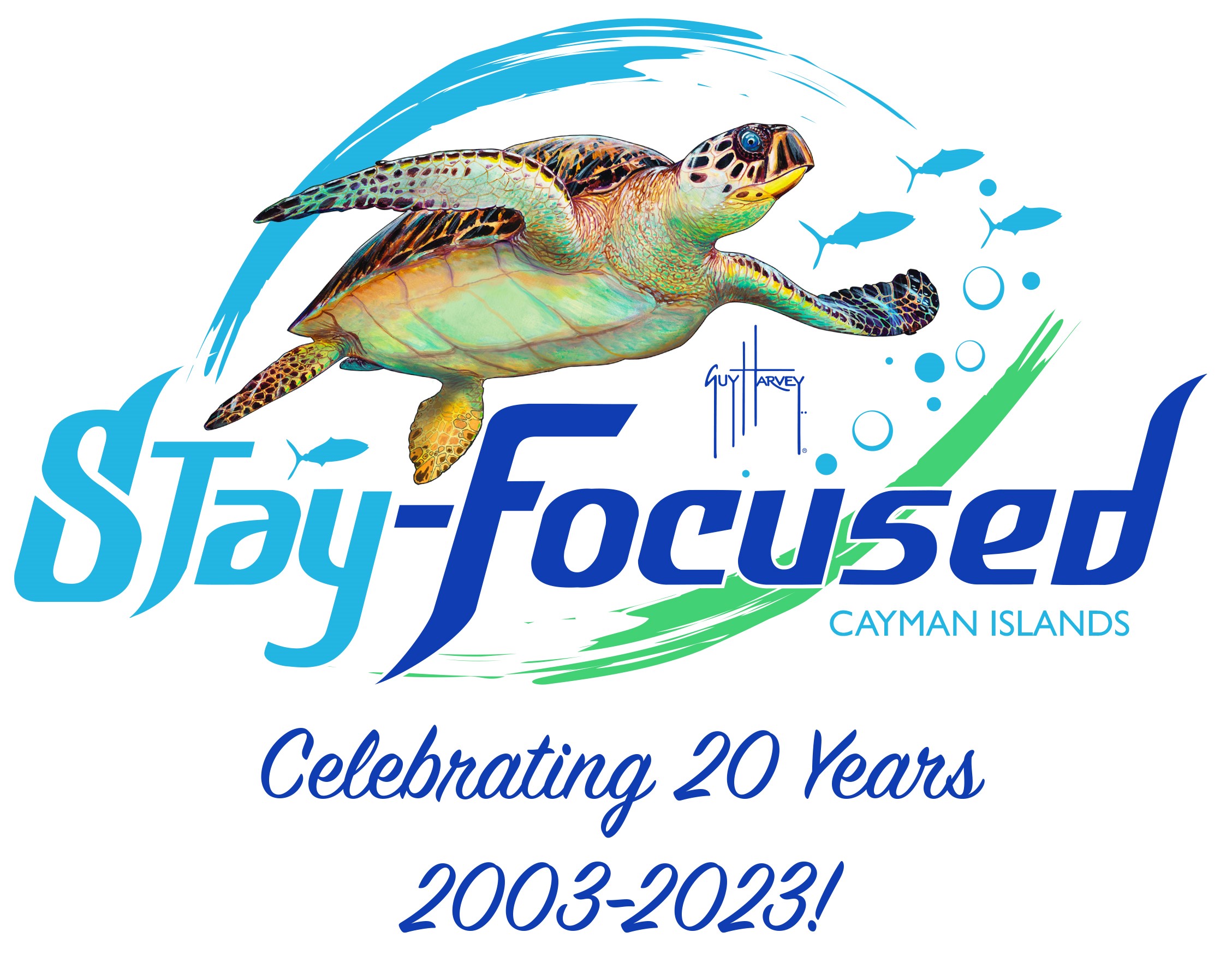 Donations
To make a donation in support of our runners and Stay-Focused, please visit…

https://fundraisers.hakuapp.com/teams/stay-focused-inc-1?partner=5b9b8fe3b026cb3cc90d