Patty Griffin Grand Cayman 2018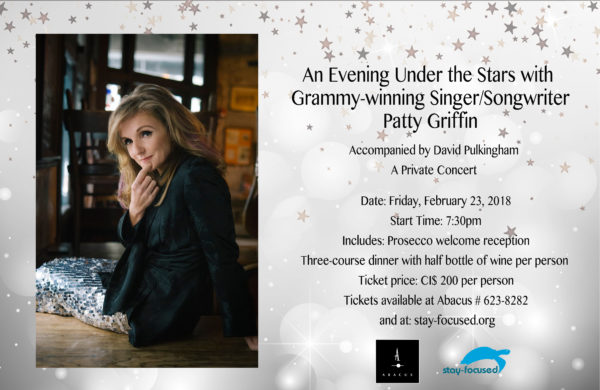 Many thanks to Patty Griffin and David Pulkingham for their memorable benefit performance in support of Stay-Focused. Thanks as well to Roy Taylor and Carolyn Rosenfeld (members of Patty's entourage), our guests, and generous sponsors. Special thanks to Markus Mueri and Neil Bryington (Abacus) for hosting the event and providing our guests a wonderful dinner and evening of entertainment.
Patty Griffin A GRAMMY-winning artist who has achieved great acclaim for her songwriting and powerful voice. Patty's first two albums, "Living with Ghosts" and "Flaming Red," are considered seminal albums in the singer/songwriter genre, while "Children Running Through" won best album, and led to her being named Best Artist at the 2007 Americana Music Awards. She won the GRAMMY for "Downtown Church," her 2010 gospel album. Her songs have been covered by artists including: Emmylou Harris, The Dixie Chicks, Joan Baez, and Bette Midler.
David Pulkingham A guitarist and songwriter, who David Bowie's producer Tony Visconti refers to as "the complete guitarist, one of the best I've ever worked with." In 2015, David released his first singer/songwriter album entitled Little Pearl. David is currently traveling internationally under his own name, and has toured with Patty for five years.
---
Photo Credit: Simon Pairaudeau
---
Patty Griffin/Abacus/Hurley's/Rooster 101
---
Event Sponsor
We are very grateful for DART's support, especially the assistance provided by event planners Molly Morales and Jessica Cohen … you two are the best!

---
Supporting Sponsors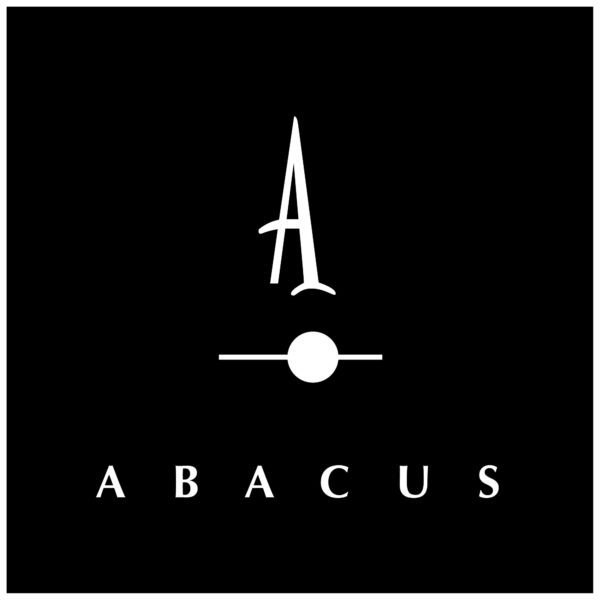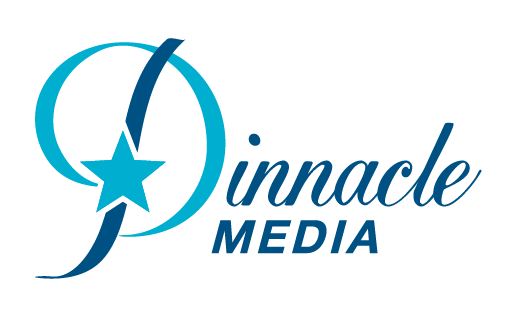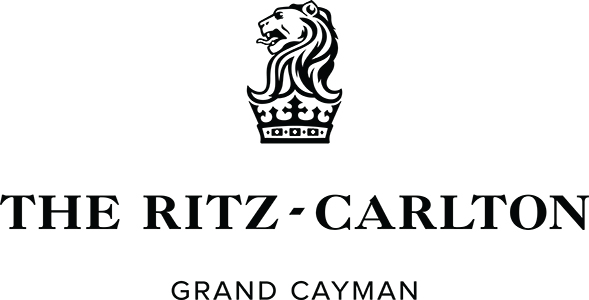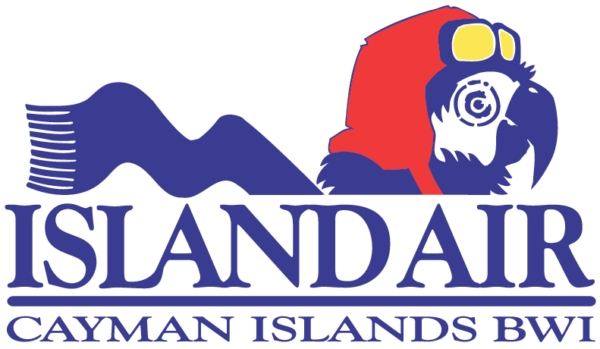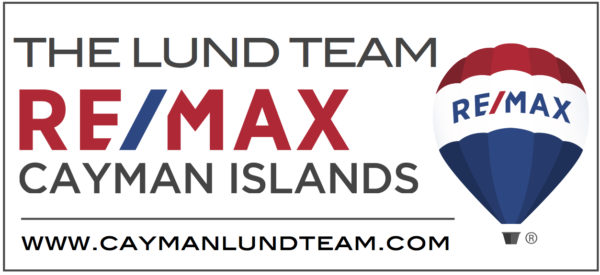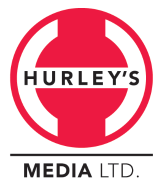 ---
CAYMAN SCHOOL VISITS
In the week leading up to our event, Gail Gaeng and Ryan Chalmers visited schools in Cayman, as we have for the last seven years, to share their stories and talk with students about disability awareness. This year we visited Cayman Prep (both Primary and HS), John Gray High School, Hope Academy, and Red Bay Primary. The students always enjoy our visits, and, at John Gray, they even got Gail (a gold medalist in basketball at the Paralympic Games in Rio in 2016) to shoot a few baskets! Here are photos from our visits:
This summer we will have two Caymanian interns in our Caymanian Internship Program, which we started in 2014. We'll have one intern from Clifton Hunter High School, and, for the first time, one from John Gray High School. These young Caymanians will have the opportunity to interact with and support our first-time divers and get certified in diving as well.
Cayman27 (Jordan Armenise) interview with Gail Gaeng at Cayman Prep High School on Thursday, February 22, 2018:
http://cayman27.ky/2018/02/changing-the-conversation-paralympic-gold-medalist-gaeng-speaks-across-cayman/