2019 TCS New York City Marathon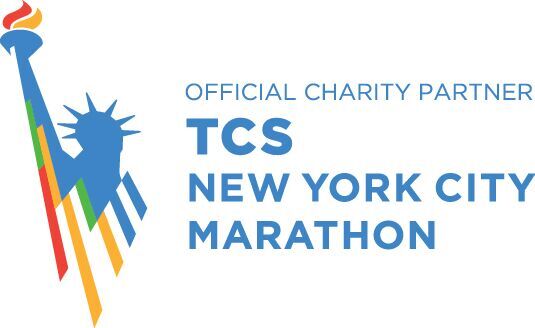 Building on the success of Team Stay-Focused in 2018, we will be hosting a Charity Partner team in this year's 2019 TCS New York City Marathon on Sunday, November 3, 2019. We will have five runners focused on training for the event, with each runner committed to raising at least $5,000 in support of our programs this summer. As information about each runner is available, we will post photos and provide brief bio sketches.
---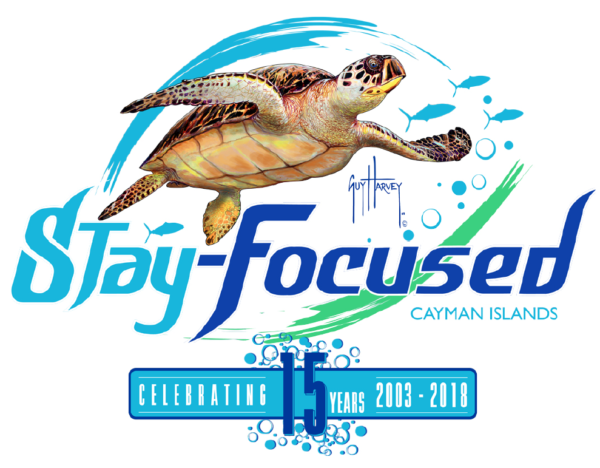 Donations
To make a donation in support of our runners and Stay-Focused, please…
Visit: www.crowdrise.com/stay-focused-nyc-2019 or click below.
Team Stay-Focused 2019 on CrowdRise
---
Our Runners
Roger Muller

(Founder/President, Stay-Focused, Inc.)

Hometown: New York City, NY

Reason for Running: Having run my first marathon (2014 TCS New York City Marathon) at the age of 65, I committed to running again at 70 … and I'd only want to do it in NYC!

Mantra: Obviously … "Stay-Focused!"

Adam Bartlett

Hometown: Buffalo, NY

Reason for Running: Reclaim the fitness that ironically went away during years of medical training!

Mantra: "No Start, No Finish."

Bernie Boldt

Hometown: Zionsville, IN

Reason for Running: I am running the 2019 NYC Marathon as a way to help the future participants in Stay-Focused programs! Running is one of the methods I use to stay fit. I enjoy running with family and trying to keep pace with my children. Whether they are joining me for long runs, fast runs, or helping pace me during a 5am run, exercise provides a wonderful point of connection for our family. Running / fitness provides many opportunities for family bonding, a fact for which we are very grateful!
---
Learn more about the official charity partner program:
http://www.tcsnycmarathon.org/plan-your-race/run-for-charity
Learn more about the 48th running of the TCS New York City Marathon:
www.tcsnycmarathon.org