Update from the Founder and President
July 2017
The summer months are indeed the fun months for Stay-Focused, as we get to run our SCUBA diving programs for teens with disabilities in Grand Cayman and enjoy many memorable moments. Starting July 26th, we'll be running four, week-long programs (back-to-back), and have more than 25 teens with disabilities diving with us. Grand Cayman offers the ideal diving environment for our divers, and the support we receive on island from sponsors is extraordinary, especially from the Grand Cayman Marriott, our host hotel for nine years, and Red Sail Sports, our diving operations partner since 2004.
This year, for the first time, we've added a first-time diver program, and will be hosting two, first-time diver programs, as well as two reunion programs. This change, which we will continue going forward, represents our desire to have more teens with disabilities become certified as PADI SCUBA Divers, while enjoying the freedom and fun diving offers.
As we celebrate our 14th consecutive year running programs in Cayman, our program model has remained remarkably consistent. We continue to have medical doctors and coaches involved on all our programs, and we maintain our focus on team-building and leadership development. This summer, at least six of our ten Stay-Focused mentors will be involved on our programs, supporting and providing guidance to our participants. And, we will have two new Caymanian interns joining us on our first-time diver programs, in addition to two returning interns participating on our reunion programs. To date, we have had seven Caymanian interns involved, who also assist us in building awareness in Cayman for all persons with disabilities.
Best wishes from all of us at Stay-Focused for an enjoyable and fun summer!
Also, please "Like" our Stay-Focused Facebook page, if you haven't already done so.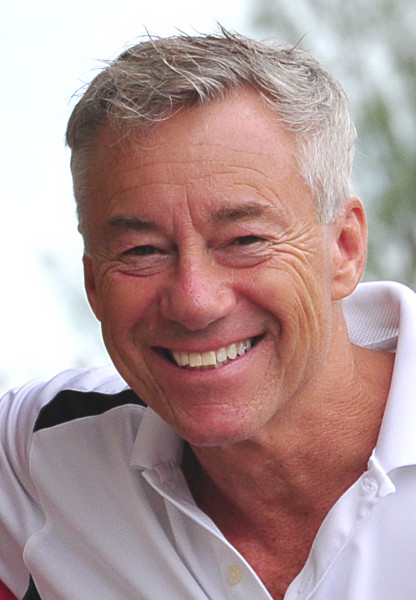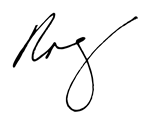 Roger Muller
Founder and President, Stay-Focused