Update from the Founder and President
February 1, 2017
As we embark on a New Year, all of us at Stay-Focused are looking forward to an exciting, productive, and fun year. At the moment, we are planning our summer programs, working on fund-raising events, and thinking about ways to enrich the lives of teens with disabilities.
Typically, now is when we are working on plans to host our Push Across Cayman, an event in Grand Cayman designed to celebrate the potential of all persons with disabilities. This year, however, we have opted to forgo our annual event to focus on events here in the US. We are, nonetheless, already working on plans for our Push Across Cayman in 2018.
For the first time, we are creating an event model that will help us achieve three important objectives: make new friends for Stay-Focused, identify candidates for our programs, and raise funds for Stay-Focused. The first of these events is scheduled for April 7th, in Atlanta. We will invite teens with disabilities, their parents, and guests to join us at the event, which will feature a Stay-Focused mentor scuba diving in one of the Aquarium's tanks. The following day we will offer a Discover SCUBA experience to interested teens in a local pool. Ideally, we will invite two teens to join us on one of our first-time diver programs this summer.
Our goal is to replicate this event model in several cities, and, based on our success, add more cities in the years ahead. In conjunction with these large events, we will also be hosting smaller events in cities across the US, designed to achieve the same objectives.
If you know teens who would enjoy participating in one of our programs this summer, please have them send me an email: roger@stay-focused.org.  You can review our candidate assessment profile on this site: www.stay-focused.org/programs/candidate assessment profile/
Here's to a great 2017!
Also, please "Like" our Stay-Focused Facebook page, if you haven't already done so.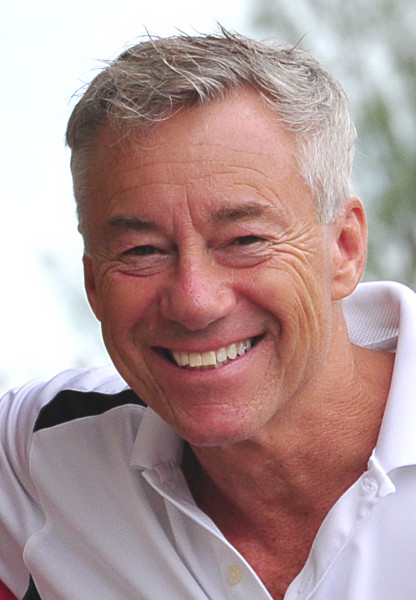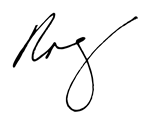 Roger Muller
Founder and President, Stay-Focused