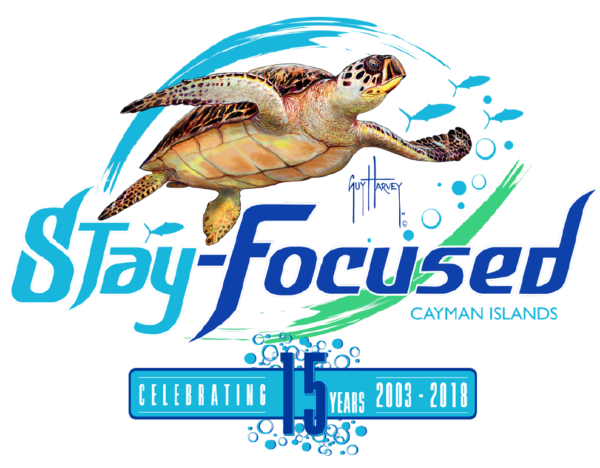 2018 Summer Program Schedule
Reunion Program: July 25 – 30
First-time Diver Program: August 1 – 7
First-time Diver Program: August 9 – 15
Reunion Program: August 17 – 22
---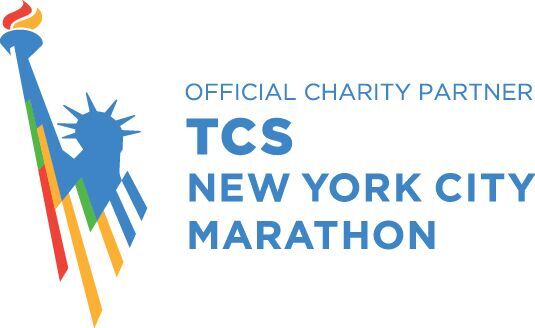 Interested in running in the 2018 TCS New York City on Sunday, November 4, 2018?
Please visit our event page if you would like to join or support Team Stay-Focused!
We empower teens with disabilities through SCUBA certification and leadership development programs
From the moment they enter the water, Stay-Focused participants experience a world without limitations. For most participants, SCUBA diving offers a level of independence unattainable in their daily lives, providing freedom of movement without the help of adaptive equipment. Leadership development programs taught by a distinguished group of corporate and community leaders further encourage participants to translate this newfound freedom into their daily lives, giving them the confidence to pursue their greatest ambitions.