2018 TCS New York City Marathon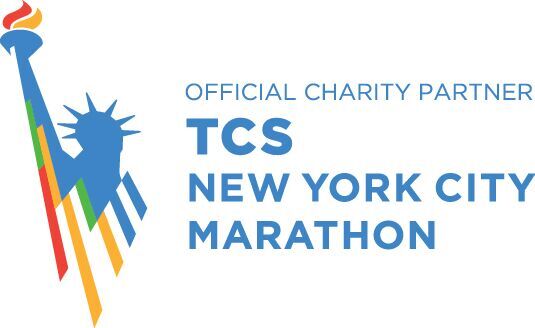 On Sunday, November 4th, Team Stay-Focused made a triumphant return as a Charity Partner in the New York City Marathon. On a gloriously sunny and mild day, the conditions were perfect for our runners and they did great. I'm proud of all them for representing Stay-Focused so well and raising funds for our programs. Our fund-raising campaign will continue until November 19th, so please consider donating to the ongoing success of this event by clicking on the link below.
We'll be submitting our Charity Partner application for next year's marathon the week of November 5th, and, ideally, we'll be invited to participate again next year, as we enjoyed a great experience this year.
---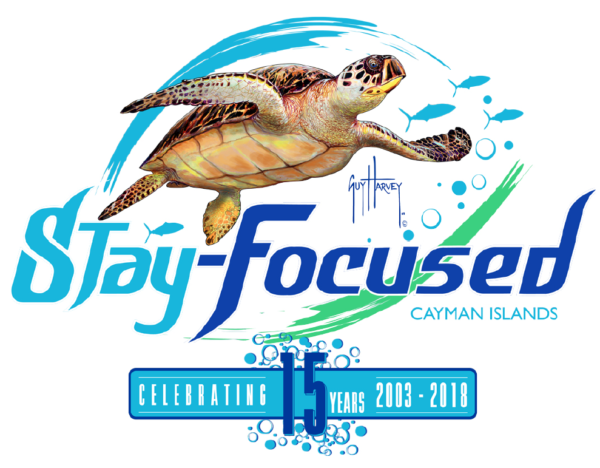 Donations
To make a donation in support of our runners and Stay-Focused, please…
Visit: www.crowdrise.com/stay-focused-nyc-2018 or click below.
Stay-Focused NYC 2018 on Crowdrise
---
Our Runners
Bernie Boldt

Hometown: Zionsville, IN

Reason for Running: I am new to running and never thought I'd run a marathon. Doing something new that allows me to support such a great organization is satisfying.

Jennifer Coleman

Hometown: Grand Cayman, Cayman Islands

Reason for running: My main reason for running is simply because I enjoy it. It makes me feel good, gives me energy, and makes me feel more awake and happier. I am lucky I run with a very good friend and we talk the whole time we are running. It's like free therapy! I only started running eight years ago, and love it. I run on average four times a week.

Mantras: "It's supposed to be hard. If it were easy, everyone would do it." Tom Hanks

"Running gives freedom. When you run you can determine your own tempo. You can choose your own course and think whatever you want. Nobody tells you what to do." Nina Kuscik, winner of the first Boston Marathon women's race.

"Don't watch the clock, do what it does. Keep going." Sam Levenson

Favorite quote: "Don't be afraid to dream of achieving the impossible." Shalane Flanagan, US Olympic marathoner.

Cory Handelsman

Hometown: Atlanta, GA

Reason for running: I am running to experience the magic that is the NYC Marathon. I have been on the crowd side many times and have enjoyed it immensely. However, as an active person who loves to run, it is time to humbly join the long and historical list of NYC Marathon runners. To take part in this tradition with the Stay-Focused Community is a blessing. Through running this race, I feel privileged to have the opportunity to contribute to the lives of young adults and teens with disabilities.

Favorite quote: "Set the gearshift for the high gear of your soul. You've got to run like an antelope out of control."- Tom Marshall

Ben Rand

Hometown: Rochester, NY

Reason for running: I started running to lower my blood pressure and lose weight. Today, it's a spiritual endeavor. I run for how it makes me feel and the unexpected places it takes me to see … like the starting line of the 2018 TCS New York City Marathon.

Favorite quote: "It's very hard to understand in the beginning that the whole idea is not to beat the other runners. Eventually, you learn that the competition is against the little voice inside you that wants to quit." – George Sheehan

Suzanne Macaulay

Hometown: Rochester, NY

Reason for Running: I started running in high school and it's been part of my life now for over 25 years!

Mantra: "Just one more mile!"

Arielle Rausin (Stay-Focused mentor)

Hometown: Cape Coral, FL

Reason for Running: I'm running the NYC Marathon because I believe teens with disabilities gain a once-in-a-lifetime experience when they attend a Stay-Focused program. It's incredible to watch the kids' confidence and self-esteem grow between their first-time diver trip and their reunion trip; it's the reason I keep returning every summer!

Favorite quote: "It is our choices that show what we truly are, far more than our abilities." -J.K. Rowling
---
Learn more about the official charity partner program:
http://www.tcsnycmarathon.org/plan-your-race/run-for-charity
Learn more about the 48th running of the TCS New York City Marathon:
www.tcsnycmarathon.org