2018 TCS New York City Marathon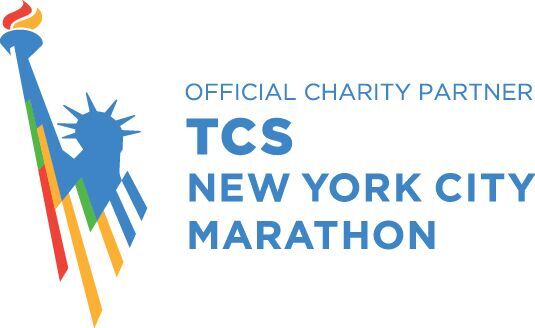 Stay-Focused Named an Official Charity Partner of the 2018 TCS New York City Marathon Set for Sunday, November 4, 2018.
Stay-Focused is pleased to be an Official Charity Partner of the 2018 TCS New York City Marathon. "The TCS New York City Marathon provides a unique platform for dedicated runners to pursue their goals while raising awareness for causes that are close to their hearts."
Team Stay-Focused will have six runners, each raising at least $5,500 in support of Stay-Focused and its programs for teens with disabilities. Each member of the team will be profiled below as the team takes shape. The team will be managed by Roger Muller, who ran his first marathon (at the age of 65) in 2014 as a member of Stay-Focused's first Charity Partner team.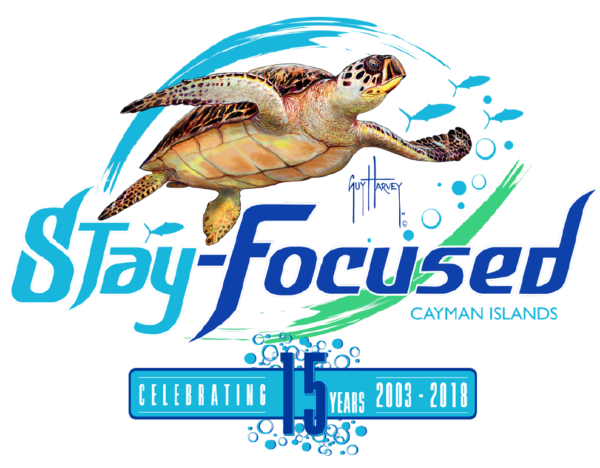 Learn more about the official charity partner program:
http://www.tcsnycmarathon.org/plan-your-race/run-for-charity
Learn more about the 48th running of the TCS New York City Marathon:
www.tcsnycmarathon.org
---
Donations
To make a donation in support of our runners and Stay-Focused, please…
Visit: www.crowdrise.com/stay-focused-nyc-2018 or click the below.
Stay-Focused NYC 2018 on Crowdrise
---
Our Runners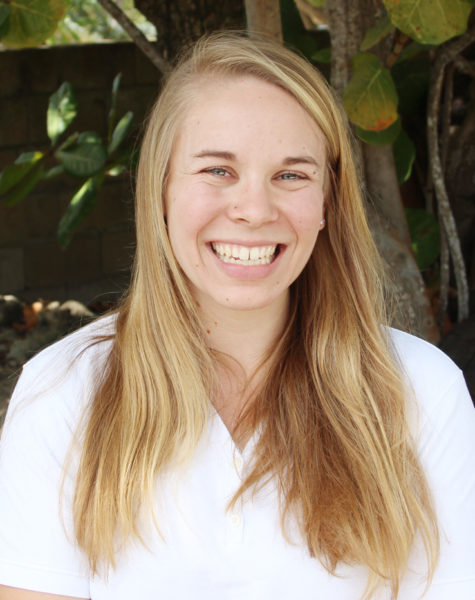 Name: Arielle Rausin (Stay-Focused mentor)
Hometown: Cape Coral, FL
Reason for Running: I'm running the NYC Marathon because I believe teens with disabilities gain a once-in-a-lifetime experience when they attend a Stay-Focused program. It's incredible to watch the kids' confidence and self-esteem grow between their first-time diver trip and their reunion trip; it's the reason I keep returning every summer!
Favorite quote: "It is our choices that show what we truly are, far more than our abilities." -J.K. Rowling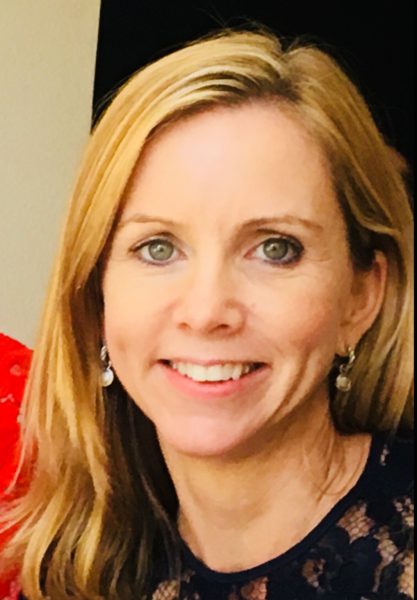 Name: Jennifer Coleman
Hometown: Grand Cayman, Cayman Islands
Reason for running: My main reason for running is simply because I enjoy it. It makes me feel good, gives me energy, and makes me feel more awake and happier. I am lucky I run with a very good friend and we talk the whole time we are running. It's like free therapy! I only started running eight years ago, and love it. I run on average four times a week.
Mantras: "It's supposed to be hard. If it were easy, everyone would do it." Tom Hanks
"Running gives freedom. When you run you can determine your own tempo. You can choose your own course and think whatever you want. Nobody tells you what to do." Nina Kuscik, winner of the first Boston Marathon women's race.
"Don't watch the clock, do what it does. Keep going." Sam Levenson
Favorite quote: "Don't be afraid to dream of achieving the impossible." Shalane Flanagan, US Olympic marathoner.